If you missed Diocesan Day on the Diaconate (D3) on March 28, 2020
you can view the entire webinar here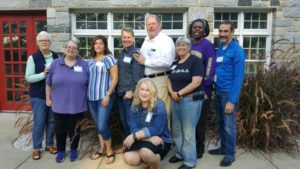 DFP weekend, September 2019. Standing:  Jane O'Leary, Amy Shimonkevitz, Denise Schiavone, Kathleen Smith-Jones, James Reaves, Beth Dellow, Ruth Elder, Stuart Scarborough.  Kneeling: Laura Carpenter.
---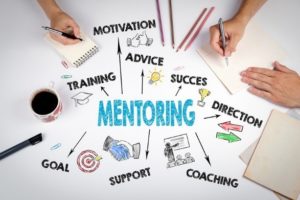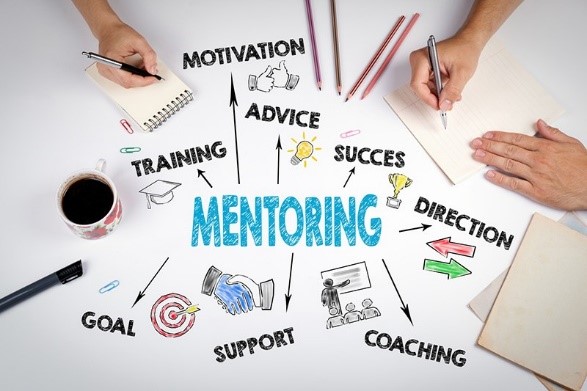 DFP 2019 weekend schedule
March 20-21, 2020, All Saints, Frederick MD
---
Reading of the season –
Deacons in the Liturgy by Ormonde Plater.
Formed by Love (Church's Teaching for a Changing World)
by Scott Bader-Saye.
December Eucharistic Visitor book, "Ministry with the Sick,"
by Church Publishing.
---
Formation team meeting dates:
February 15, 2020 – TBD
March 20-21, 2020 – All Saints Frederick, MD
Resource
---
"With the 'eyes of our hearts', enlightened by wisdom,
we begin to have a clear sense of the vocation
to which God is calling us."   Debra Donnelly-Barton
Our Formation Process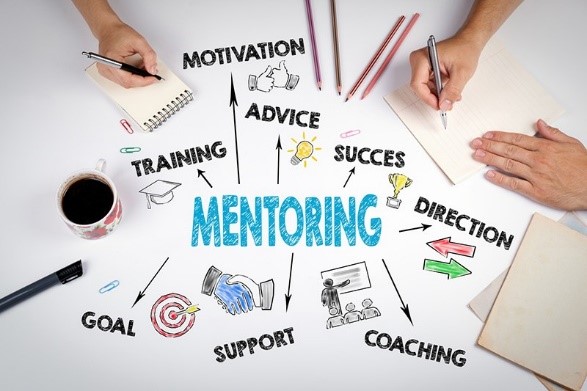 For information contact [email protected]